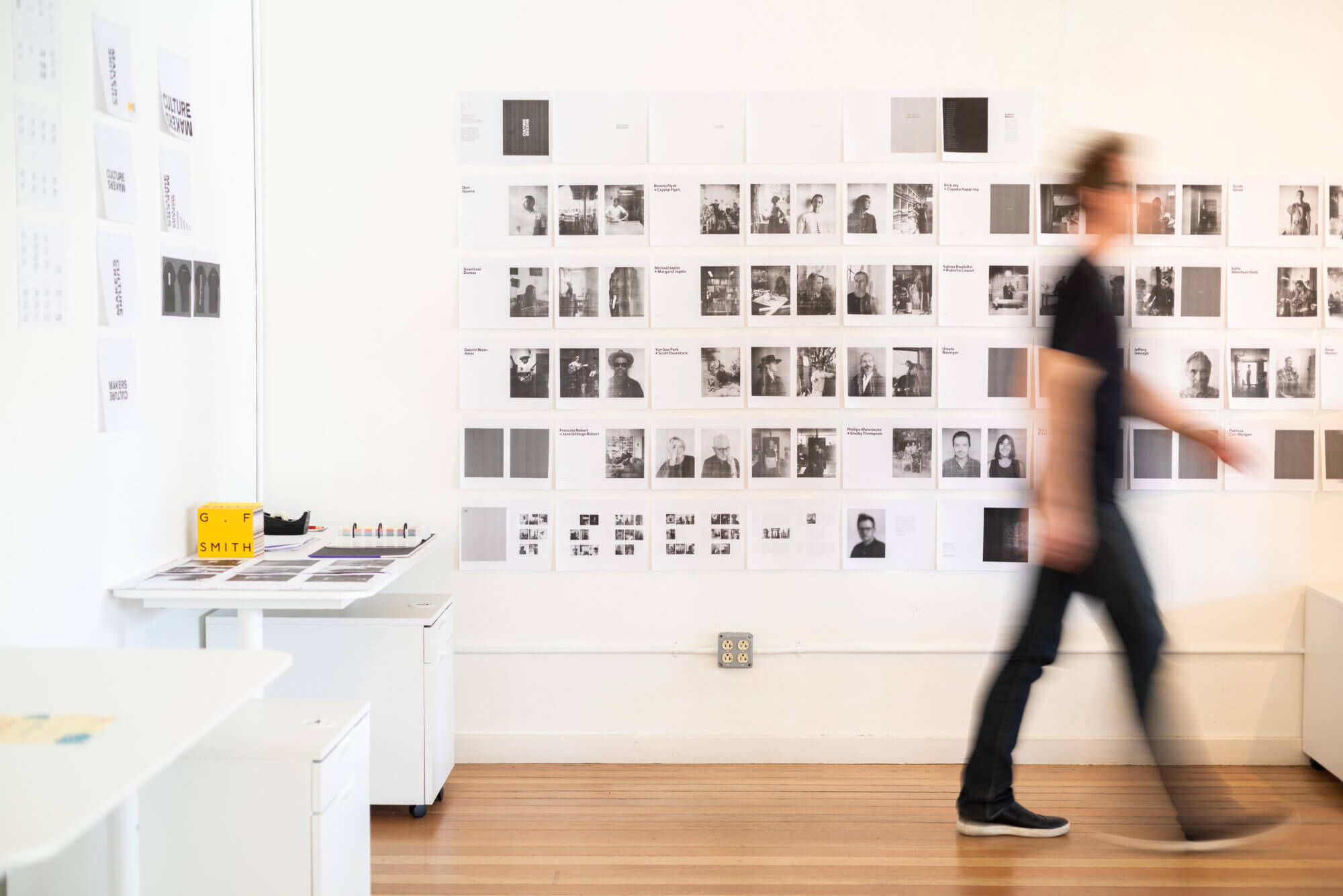 Sequencing wall for the Culture Makers book
Over the past three years I have been working on capturing a series of images that celebrate our makers community of Tucson, Arizona. This passion-led project has born into a monograph that will be available for all this Fall.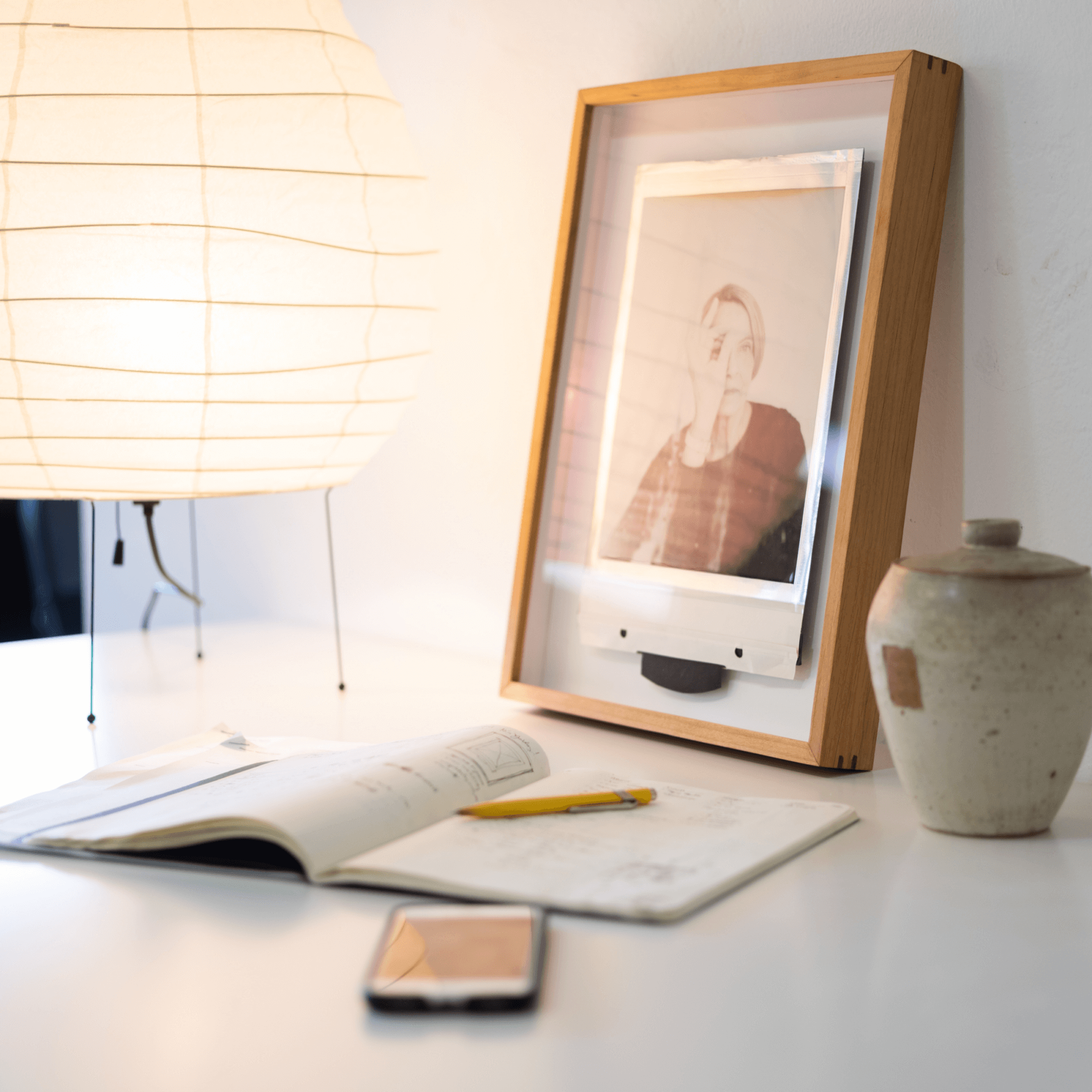 Framed print of original Polaroid 8x10 capture of Jane Gittings Robert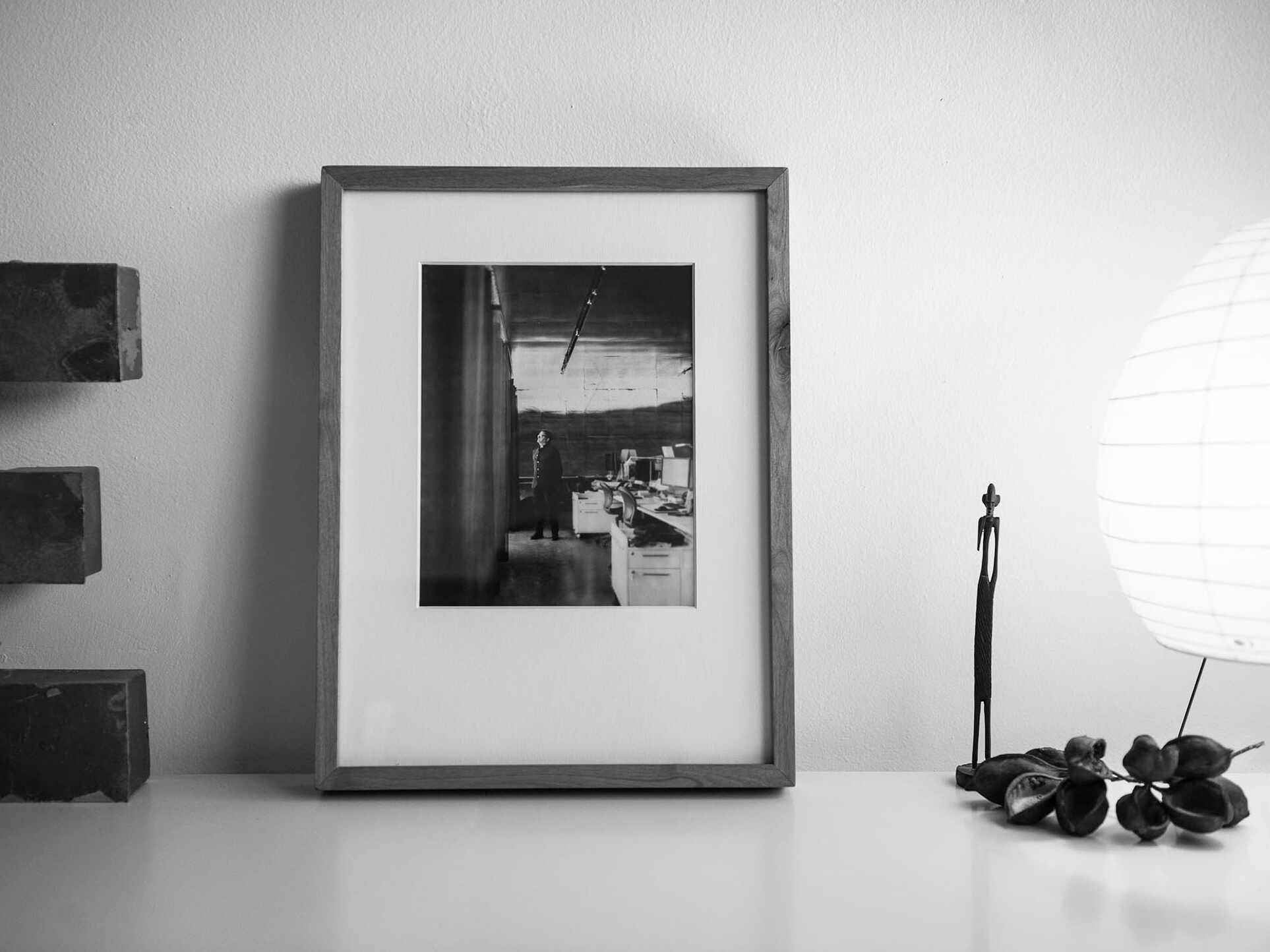 Shooting Chris Bianco at Tratto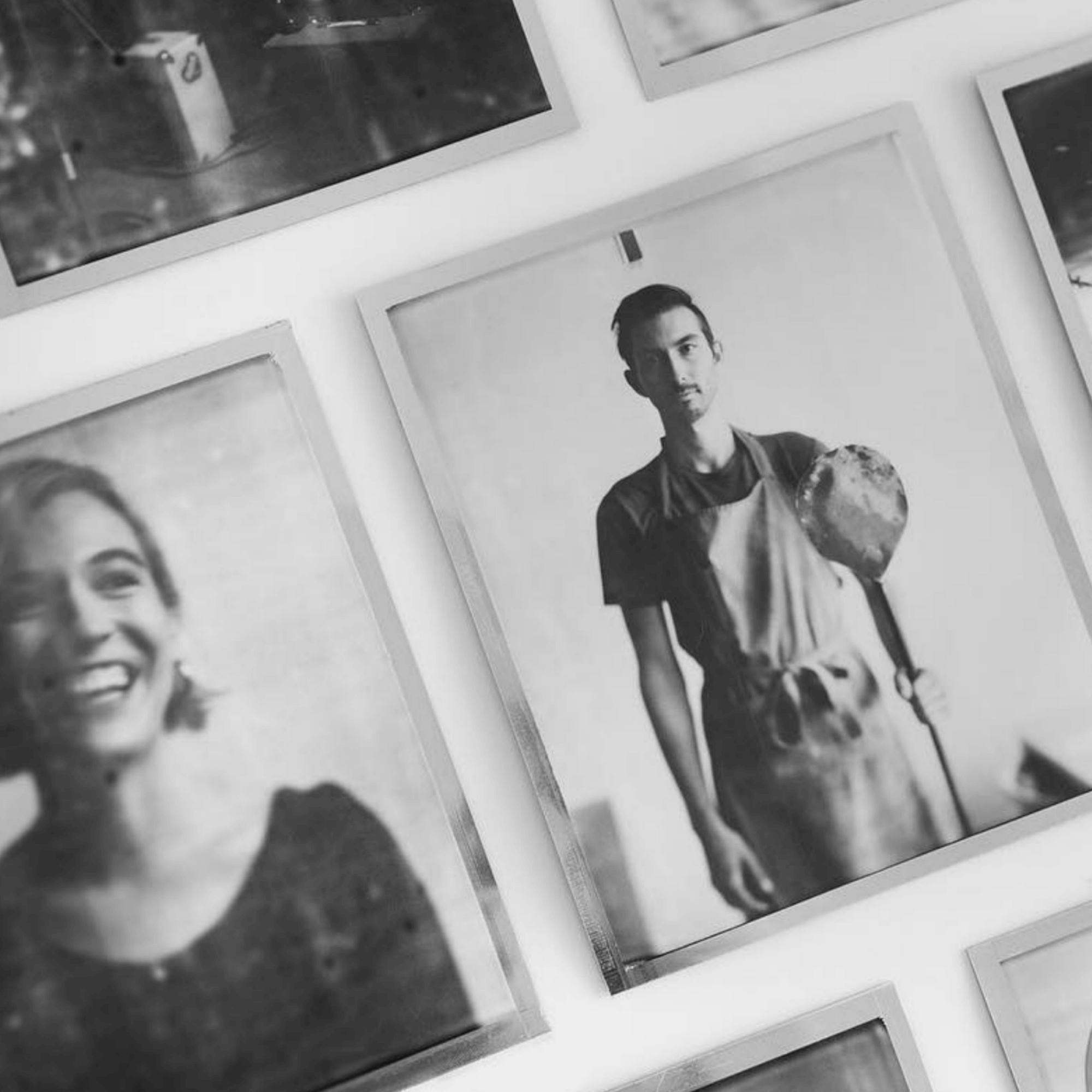 Scott Girod of Anello pizzeria
Gabriel Naïm Amor - Musician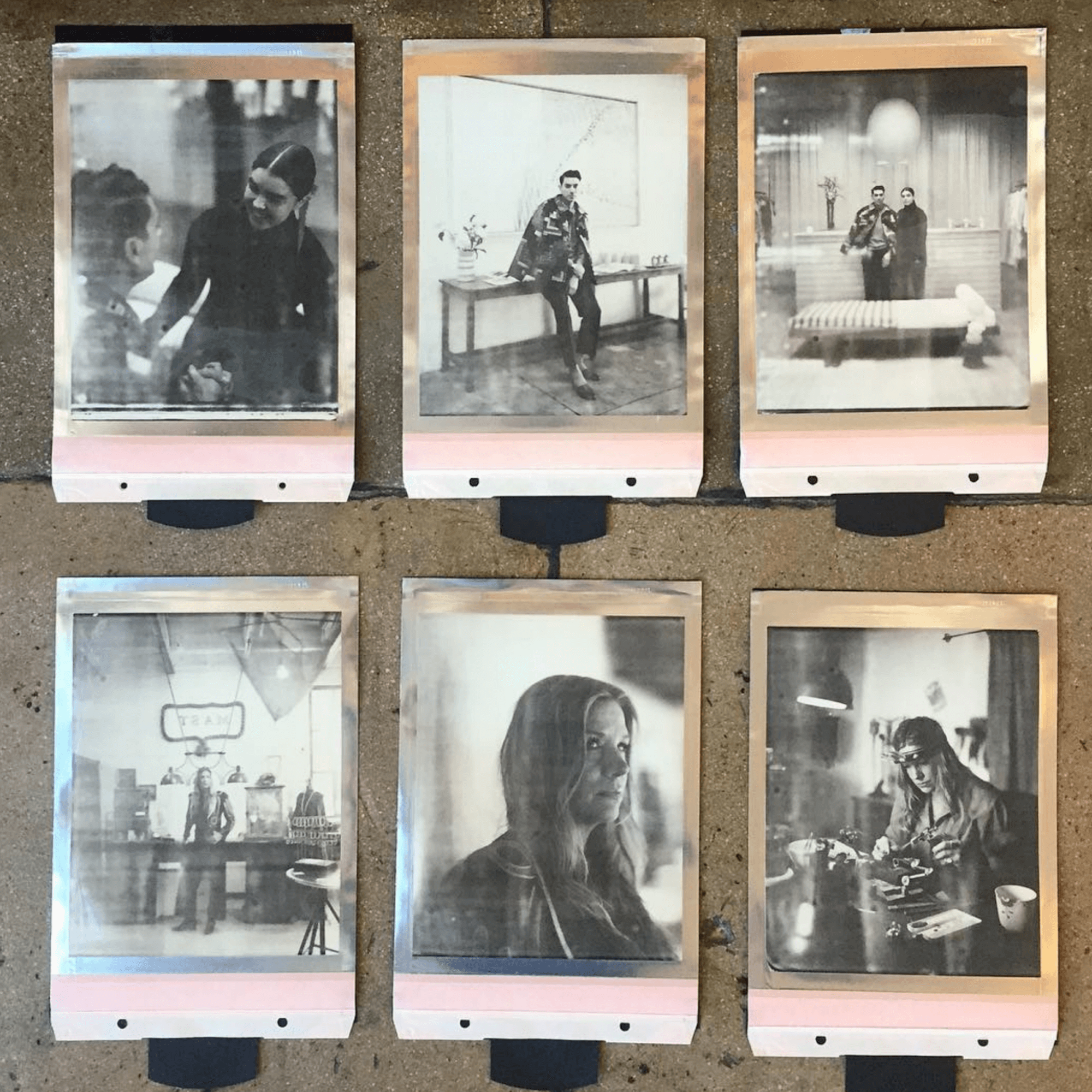 Salima Boufelfel + Roberto Cowan - Desert Vintage + Sophie Albertson Gelb - MAST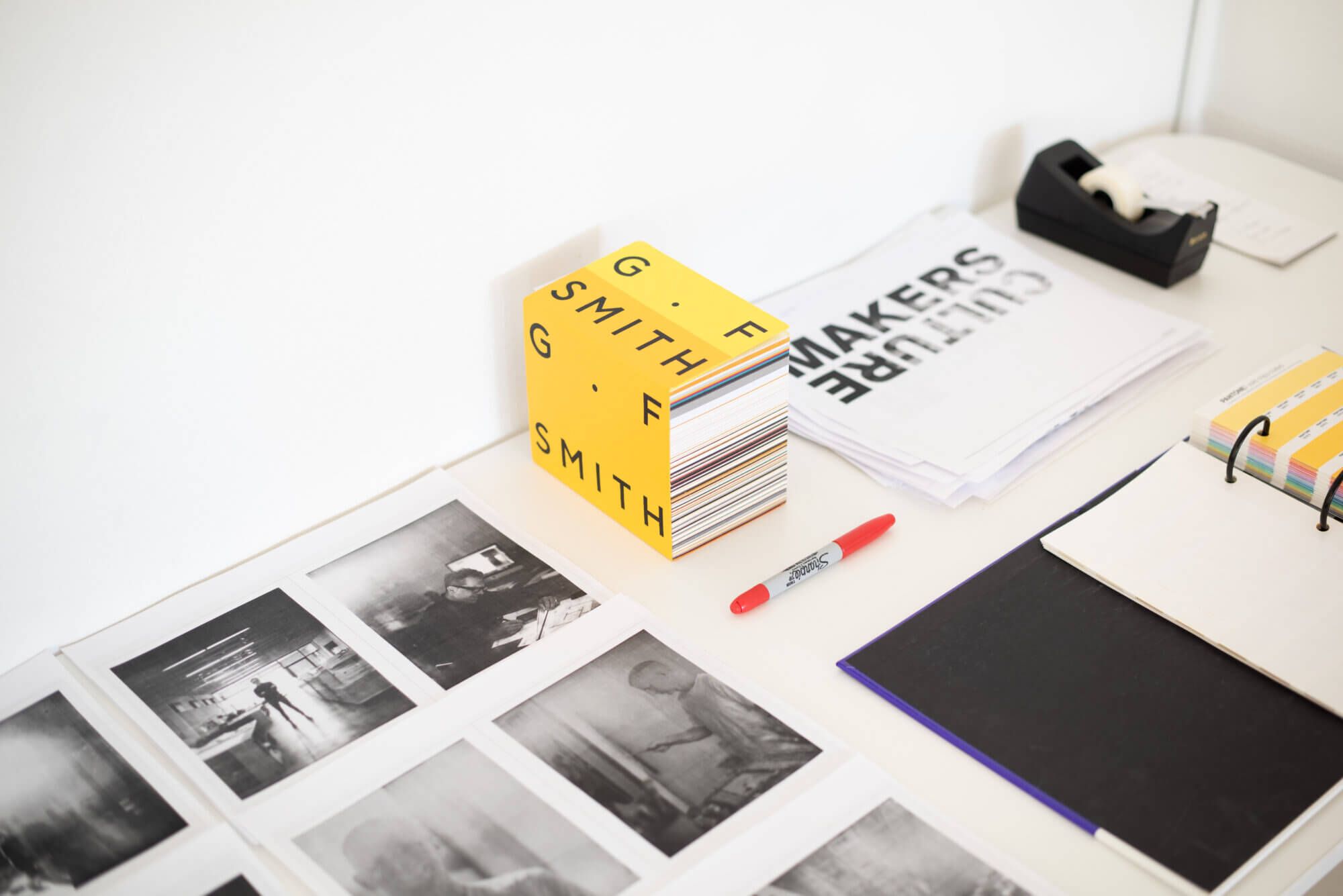 Bookmaking in progress
I am so grateful for all who have supported this project. Thank you Tucson!